Natural dog
health solutions
that keep your
best friend out
of the vets.
Shop Now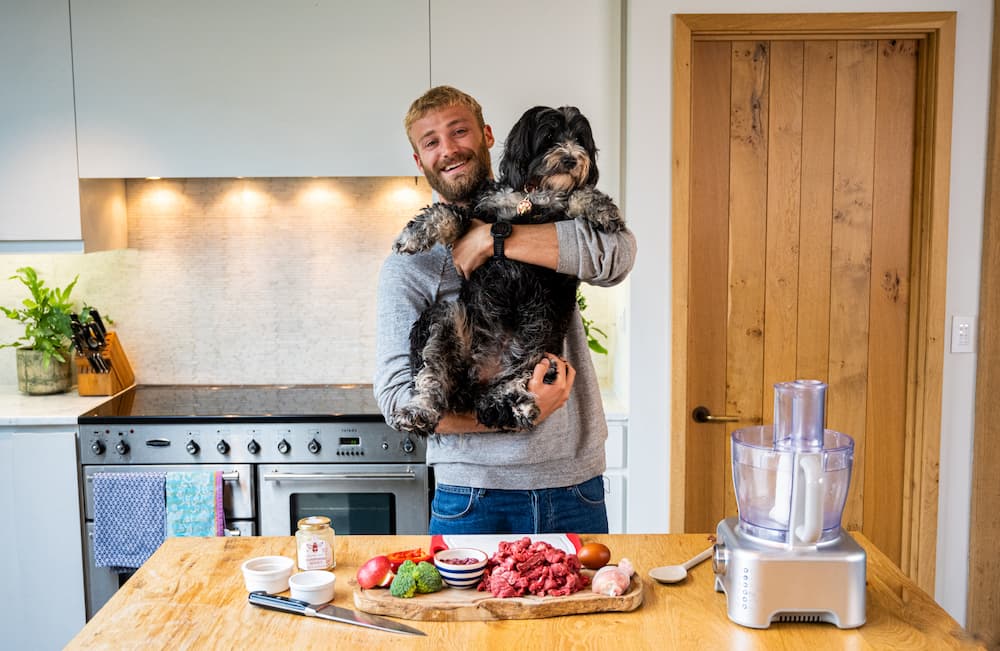 ★★★★★
"No longer spending hours researching symptoms. Got my happy dog back and saving money on dog food."
Suzie, owner of Teddy
★★★★★
"The food my vet recommended wasn't working. I was very stressed. Cam's method was easy to implement and my dog is better than ever."
Chris, owner of Charlie
★★★★★
"Our dog was recently diagnosed with kidney failure…Cam put together a feeding plan for her very quickly and provided support… Her improvement has been nothing short of amazing."
Carol, owner of Kula
★★★★★
"I wish I had the honour of meeting Cam years ago but even at this late stage he has performed a miracle on my little dog and saved his life. My 12 year old Chorkie has always suffered digestion issues…He now never licks at all! AMAZING. He doesn't go off scavenging on walks, he is calmer and full of contentment. I am now evangelising about Cam to everyone."
Sally, owner of Barney
Is your dog currently ill or suffering from any distressing symptoms?
Dave the boxer nearly didn't make it. Read his story.
Read Now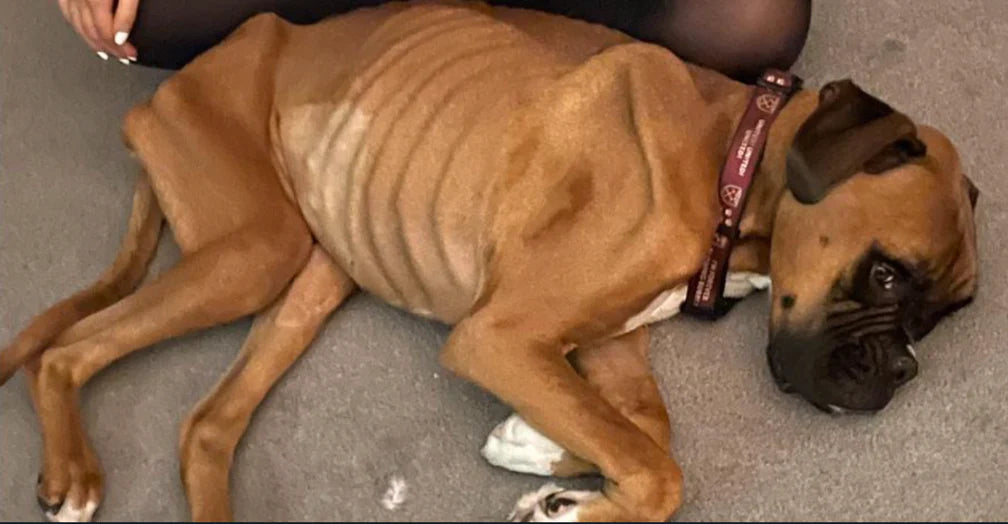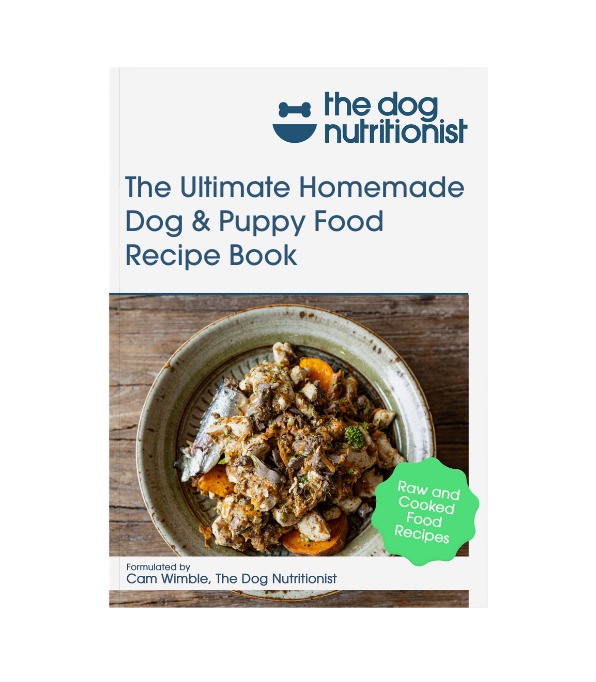 Buy Now
The Ultimate Homemade Dog & Puppy Food Recipe Book
The only guide you need to help you give your dog or puppy a natural food diet. If your dog or puppy has an illness or symptoms of an illness, see our Health Plans and Consultations services.
One guide to rule them all - this is the only guide you need for any dog breed
Raw and cooked food recipes
Recipes that equal improved digestion, stronger immune system, and healthier skin and coat for your dog
Homemade recipes are simple to make, cost-effective and the healthiest option
Puppy feeding guide included
Tips for transitioning your dog to a raw diet, including gradually introducing new foods and monitoring your dog's health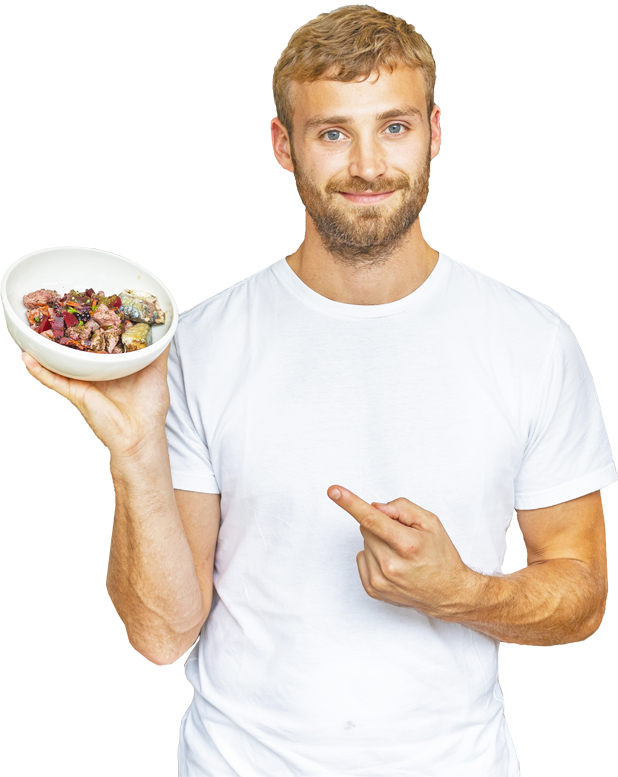 About Cam, The Dog Nutritionist
Dip. Canine Nutrigenomics
Since qualifying as a dog nutritionist in 2017 I've worked with hundreds of dogs, suffering from a variety of illnesses. Each case is unique, requiring time and research to fully understand. I choose to work with the owner to find a bespoke solution and feeding plan. Repeating this process hundreds of times has given me a unique insight into the individual needs of dogs.
My aim is simple, to support dog owners in taking back control over the health of their dog through food. I've committed my life to achieving this goal and I'm proud to have helped countless owners and dogs in the process.
All Natural
Customer Service
5 days a week
Free UK Delivery