Regular price
Sale price
$63.00 USD
Unit price
per
Sale
Sold out
Has helped over 1000 customers. One month email support
Replacing processed food with natural, fresh food will reduce the stress put on a dog's liver

Reduce inflammation and promote a healthy balance of gut bacteria

Following this plan will provide the necessary nutrients for your dog's condition, which can help to support their liver function

Backed by science to give you peace of mind

One month email support from our nutritionists

Step by step plan to get you dog back to their happy and healthy best

This plans has helped over 1000 of my customers
Share
View full details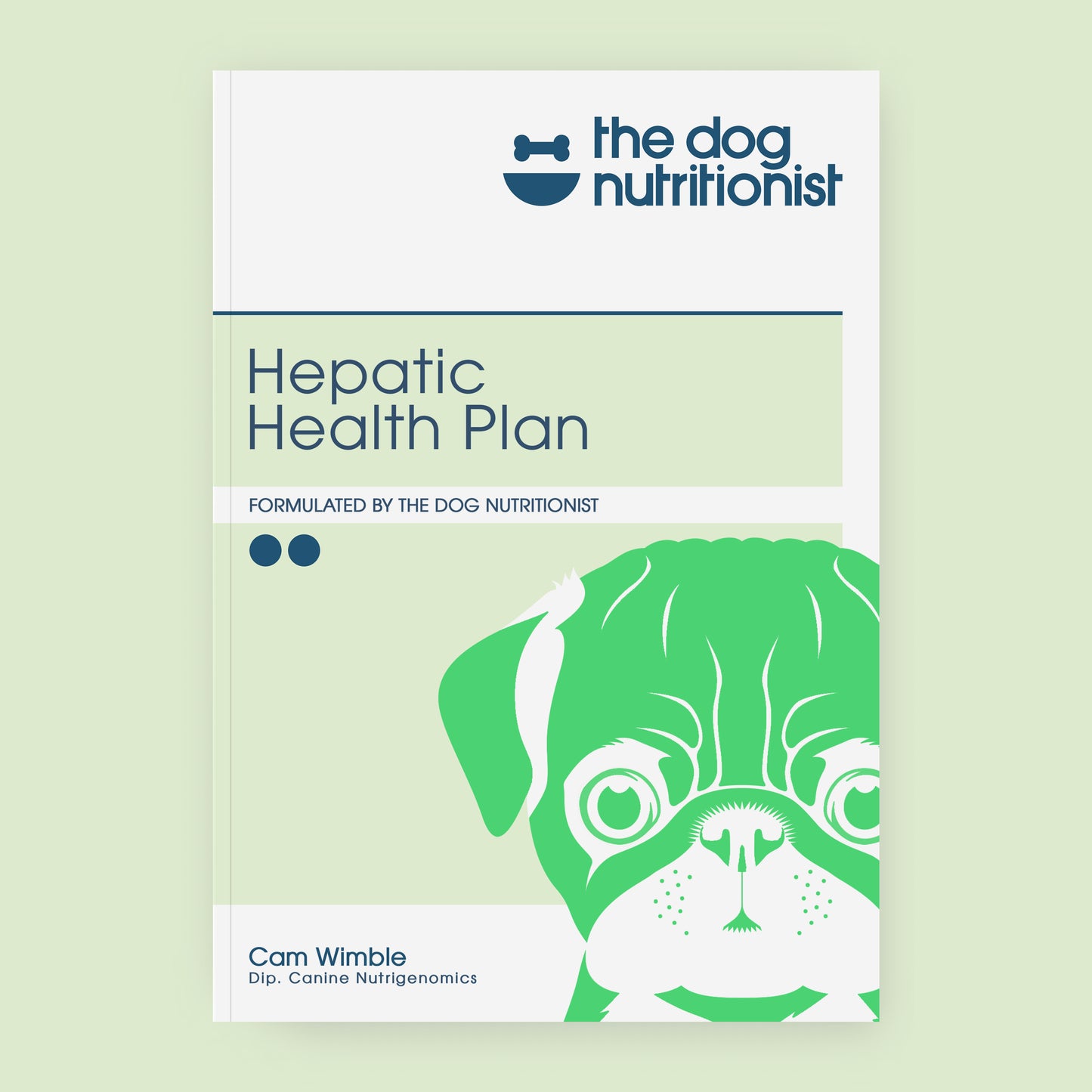 ★★★★★
"No longer spending hours researching symptoms. Got my happy dog back and saving money on dog food."
Suzie, owner of Teddy
★★★★★
"The food my vet recommended wasn't working. I was very stressed. Cam's method was easy to implement and my dog is better than ever."
Chris, owner of Charlie
★★★★★
"Our dog was recently diagnosed with kidney failure…Cam put together a feeding plan for her very quickly and provided support… Her improvement has been nothing short of amazing."
Carol, owner of Kula
★★★★★
"I wish I had the honour of meeting Cam years ago but even at this late stage he has performed a miracle on my little dog and saved his life. My 12 year old Chorkie has always suffered digestion issues…He now never licks at all! AMAZING. He doesn't go off scavenging on walks, he is calmer and full of contentment. I am now evangelising about Cam to everyone."
Sally, owner of Barney
13 Year Cost Comparison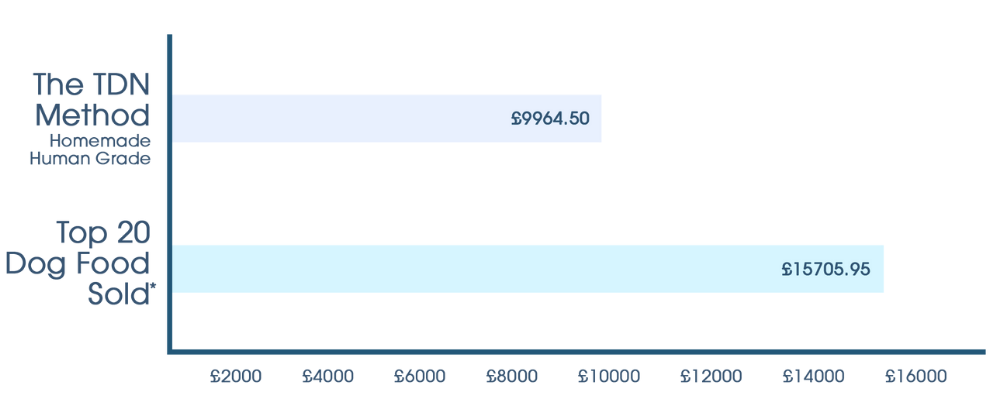 *Average cost per kg for top foods is £6.62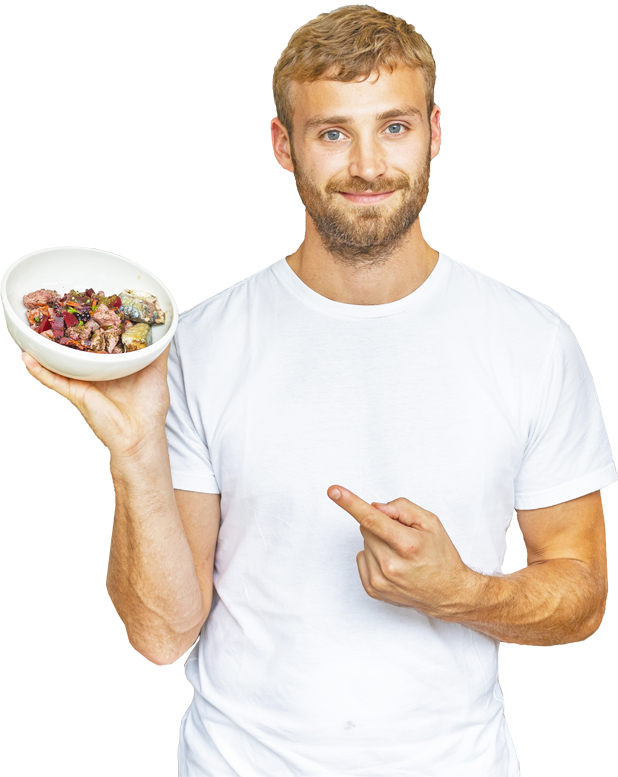 About Cam, The Dog Nutritionist
Dip. Canine Nutrigenomics
Since qualifying as a dog nutritionist in 2017 I've worked with hundreds of dogs, suffering from a variety of illnesses. Each case is unique, requiring time and research to fully understand. I choose to work with the owner to find a bespoke solution and feeding plan. Repeating this process hundreds of times has given me a unique insight into the individual needs of dogs.
My aim is simple, to support dog owners in taking back control over the health of their dog through food. I've committed my life to achieving this goal and I'm proud to have helped countless owners and dogs in the process.
Amazing!
The Liver Recipes guide has been a revelation for my dog's health. I've noticed a significant decrease in inflammation and my dog seems more energetic. The batch cooking instructions are a great time saver. Cam is responsive on the email support which is a great element to this plan. Highly recommended for any dog owner.
Relieved
I was worried about my dog's liver health and this guide provided the perfect solution. The recipes are easy to follow and my dog loves them. I've noticed an improvement in her overall health and vitality. The cost-effectiveness of these homemade diets is a bonus. If you've tried the vet route to no success I do recommend this.
Thank you Cam
Very happy. Was losing hope in finding a solution. This was worth it.
Helped with liver problems
I was very happy to come across Cam. My special hound Wolf had been diagnosed with Liver problems and was put on a Hepatic diet. He turned his nose up at the grey sludge served to him that evening out of the tin of "a well known pet food brand". It looked like a vile slush and I didn't blame him. Cam was great to deal with and proposed feeding Wolfie a raw diet with plenty of veggies that was low in protein. I have not looked back and anytime I need to ask Cam a question he is ready with a reply. I researched other nutritionists and firstly their consultation fees were much higher and secondly there seemed to be a fee for every question asked. I am currently looking for a second pup and will not hesitate to consult Cam with regards to the diet to feed the pup. Wolfie looks forward to each meal time and wolfs his food down as it is so delicious.
Choosing a selection results in a full page refresh.
Opens in a new window.